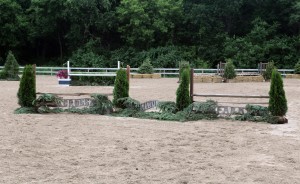 Show information will be available soon! See our 2018 Show Schedule Page for a list of Horse Show Dates!
Directions for online entry
Click on the following link ENTRY FORM to enter information from your computer or MOBILE ENTRY FORM
Enter the user name as ptsrider and the password as horses
In order to select a class, click on the class and then select the arrow  > button. This will move the classes from the box on the left to the box on the right. If you want to change your class submission after you have chosen a class, select the class  in the box on the right and then select the arrow < to move it back so it is not chosen.
Enter and submit information. At this time, once you submit your entry, the program does not allow editing. Changes will need to be made at the show office.
Please be open to trying the new system and provide us with feedback as this is an effort to improve making our entry process more simplistic and efficient.